Password was successfully changed.
Continue Shopping
Checkout
About
E. Theuma is a leading established trader specialised in raw and worked marble, material for the construction industry, gilding and restoration material and tools, inspired by customer orientation, flexibility, and fast responsiveness to customer needs.
At the heart of our operating principles are:
Value for money to customers, suppliers/partners and shareholders
Dynamism, flexibility in decision-making and operations
Practical orientation in matching customer-need and delivery
Smart approach cost-effectiveness in linking suppliers with diversified customers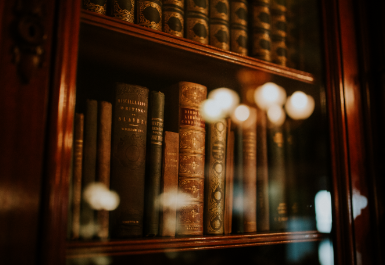 E. Theuma is of service to the following sectors:
Marble/Granite and accessories targeted for the construction and funerary industries.
Building Materials targeted for the construction industry.
Paper and Printing Accessories targeted for the printing, marketing and advertising industry.
Ecclesiastical products for the Church such as wood carvings and sculptured statues in wood, marble, synthetic marble, fiberglass and bronze, artistic stained glass, electronic and bronze bells and amplified sound systems.
Gilding and Restoration products targeted at gilders, furniture manufacturers and restorers.
Environmental Services to Governmental Authorities and the Private sector through the partnership with Ambiente SC based in Italy, a cooperative specialising in environmental engineering.