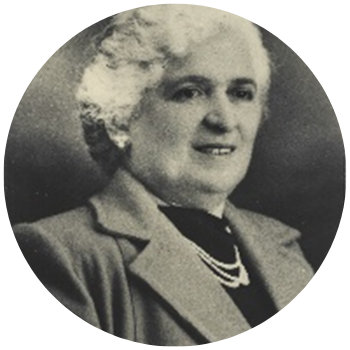 Figure 1 Ms. Emilia Theuma
1923
It was founded in 1923 by Antonio Theuma as a sole proprietorship active in general Government contracts in various constructional and essential product supplies, as well as an importer of textiles, foodstuffs, wines and spirits, raw and worked marble. In the nineteen forties, the company operated a regular shipping service between Malta and Sicily with its own vessel. The company had in its earlier years representative offices in Alexandria, Tripoli and Tunisia.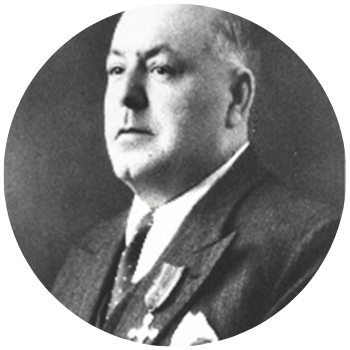 Figure 2 Chev. Antonio Theuma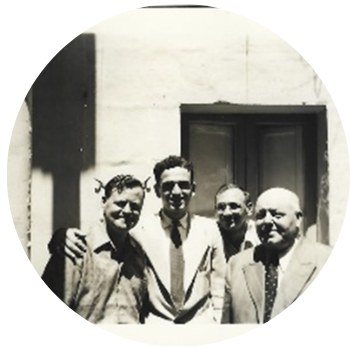 Figure 3 Supplier Albert Ward, with Alfred Zahra, Albert Gatt and Chev. Antonio Theuma
1960
The company was reconstituted in 1960 as a partnership en nom collectif between Emilia Theuma (widow of Antonio) and Alfred Zahra (her nephew). The company, managed by Alfred Zahra, was very active in the sixties and seventies as a supplier of marble to local contractors on major infrastructural and hotel construction projects. It was also the leading supplier of artistic works for churches in Malta and Gozo. These lines were complimentary to its industrial supply sectors for the clothing and printing industries when Maltese exports were on a steady growth path during this intensive industrial phase of the economy.